Projects
Here at Limbo Studios Inc., we're always thinking about new things!
Limbo Tube
LimboTube is a site similar to Youtube but with many add ons. Items like custom backgrounds, custom subscribe buttons, changing the related videos, comment customisation, avatars, private messaging, a theme changer and much more!
Limbo Ads
We have launched our ad network! This will allow anyone to advertise on our sites. To get started check this link.
Web Series
In June of 2016 we'll start to produce our first Web Series which we be released in sometime in 2018.
eBooks
Our first item ever sold was an eBook. Since that first sale we have sold over one hundred twenty-five thousand seven hundred eBooks. We have even created a site just for our books!
Limbo TV
For sometime now we have been working with some TV networks to offer our customers the ability to watch videos online for free. While the site won't be functional until this Fall we can assure everyone it will be worth the wait. Our platform will also have premium services that you can buy. Please keep in mind that you won't need to buy the premium services to use the site.
Comics
We started making comic books in March of 2015. We're currently working to release our first comic soon.
LSIUS
In May of 2015, We made our own link shortener. Instead using services like bit.ly, Dell Stevens our CIT made our very own.
LSIH
Limbo Studios Inc Hub is a list of all of our domains. We also use the domain for some of our other services & projects.
Limbo News
Limbo News is our news and information division.
Limbo Search
Project limbo search is our new search engine with customisation. Project Limbo Search launches on March 27th 2017.
Limbo Link
Limbo Link is a lot like goo.gl or any other link shortener except we have more features. Features like qr codes, passwords on links, geotargeting, privates links, three different types of links redirection direct, inframe, or splash, great stats telling you how many clicks, top countries, referrers and even how many social shares your link has and best of all the ability to earn money. Limbo Link is 100% free. You can upgrade to Ad free.
About Us
About Limbo Studios Inc.
We are Limbo Studios Inc.
We were founded on September 2nd 2014 by Cody Fogg. We were founded as a media company. Since our foundation we have grown and expanded our business beyond media.
PROJECT Limbo Search

We started Project Limbo Search on the 1st of May 2016.

LIMBO SERIES

Limbo Series will be our new site for our original series.

ORIGINAL SERIES - ALPHA

Alpha is our new original series based on our best selling book of the same name.

PROJECT LINK

Project Link is done, but we plan on adding more.
Our Team
Meet the team members that make up Limbo Studios Inc.
Cody Fogg
Founder and Ceo
Cody Fogg is the Founder and CEO of Limbo Studios Inc. He founded Limbo Studios on September 2nd 2014.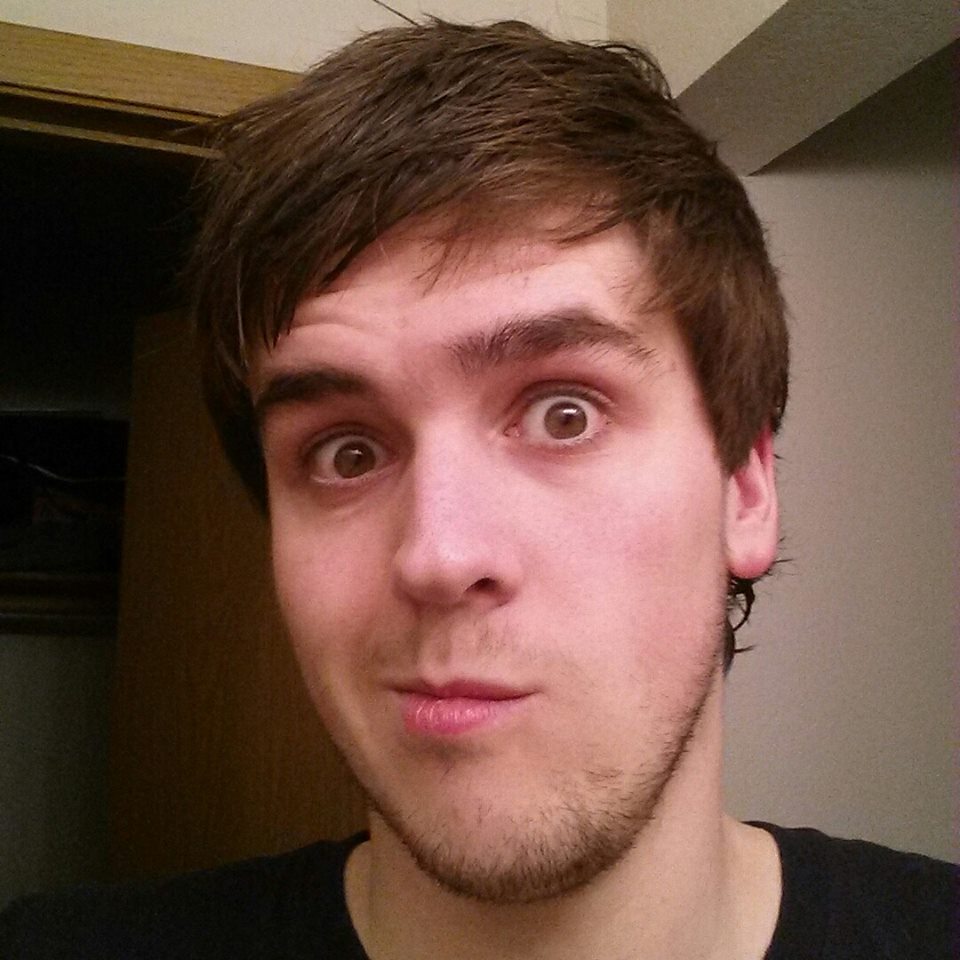 Dell Stevens
CTO (Chief technology officer)
Dell was the third person to be employed at Limbo Studios and is an absolutely necessary. He is currently the CTO at Limbo Studios.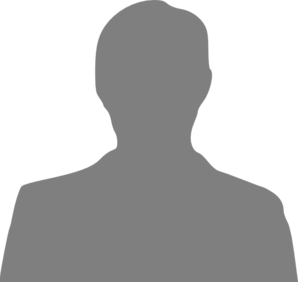 Merlyn Sinclair
CCO (Chief customer officer)
Merlyn Sinclair is the general manager of customer support and another essential team memeber. He was the second person to be employed at Limbo Studios after the orders got to much for one person to handle.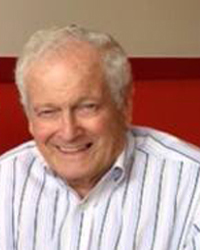 Kerry L. Cannon
President
With over thirty years in business, Kerry is a essential to the team here at Limbo Studios.
Updates on our Projects.
Keep up to date on what we're doing.
Hello everyone, We apologize for the lack of updates. We've been busy working on Limbo Tube and starting new projects. With that being said I think everyone deserves an update. Limbo TV will be done this summer, we're in the final stages. Our store will be updated next week adding new products and working with publishers to[…]
Previous
Next