At Limbo Studios Inc., we're always thinking about new things!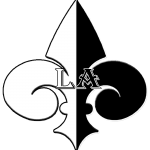 Limbo Ads
Limbo Ads is our ad network that allows you to advertise ours on sites. We offer custom CPM, geotargeting and device targeting.
Learn More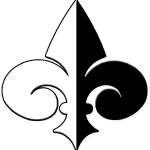 eBooks
Our first item ever sold was an eBook. Since that first sale we have sold over one hundred twenty-five thousand seven hundred eBooks. Visit our
store
---
Limbo Link
Limbo Link is a lot like other link shorteners except we have more features. Features like QR codes, passwords on links, geotargeting, privates links, three different types of links redirection direct, inframe, or splash, great stats telling you how many clicks, top countries, referrers and even how many social shares your link has and best of all the ability to earn money. Limbo Link is 100% free. You can upgrade to Ad-free.
About Us
About Limbo Studios Inc.
---
We Are Limbo Studios Inc.
We were founded on September 2nd 2014 by Cody Fogg. We were founded as a media company. Since our foundation we have grown and expanded our business beyond media.
Limbo Search55%

Project LM40%